Average House Prices in Streatham
The public common, wealth of entertainment options and many local shops all go toward making Streatham an attractive area of South London as far as the local property market is concerned. With several well-equipped gyms and tennis clubs here, it's also easy to stay fit when you make your home in this part of town. But what are house prices like in Streatham right now and how much does it cost to rent a flat or a house here? In this short guide, we'll do our best to answer these questions and more.
Average House Prices in Streatham for Sales and Rentals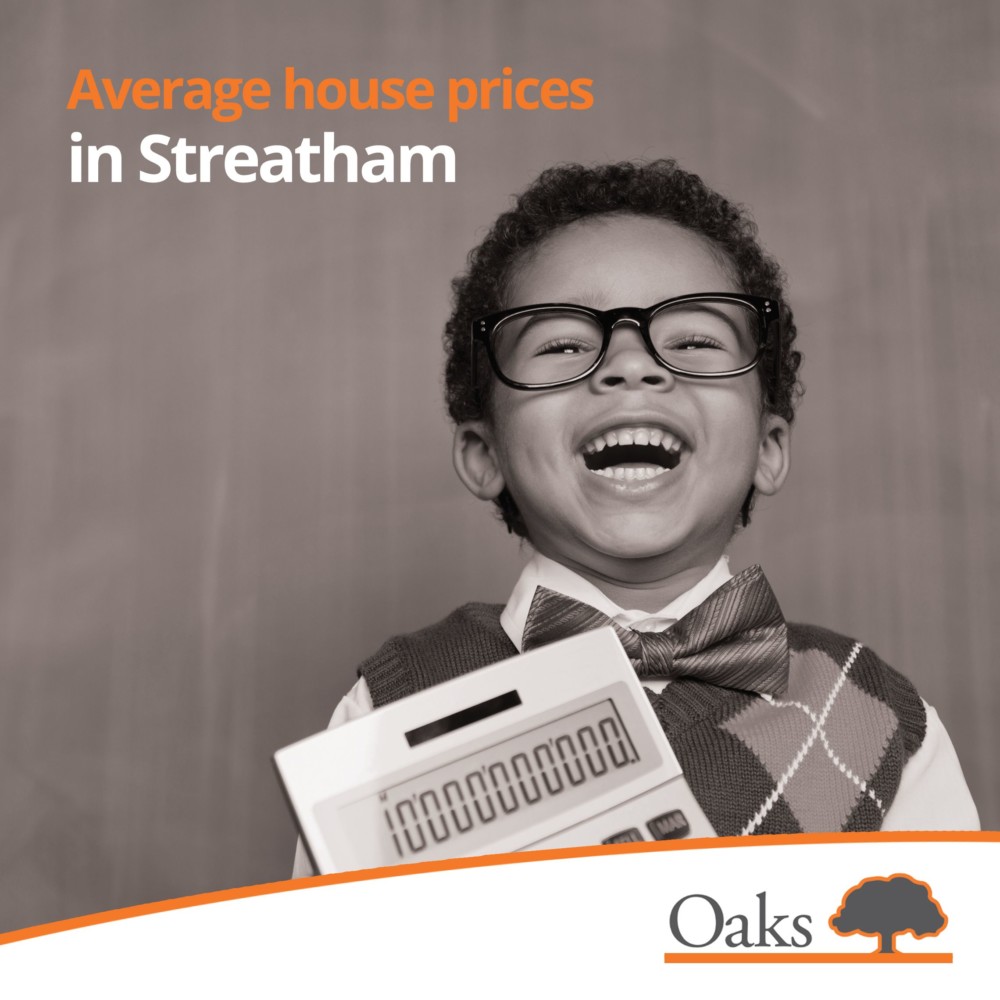 It's too early to calculate the average prices over 2021 but we can tell you that based on figures compiled in 2020, the average price for properties sold in Streatham was £599, 962. This figure includes all types of properties so the range would have been quite wide of course. While this average price sounds quite high, it was lower than the average recorded in Streatham Hill, Brixton, Clapham, Tooting and Herne Hill in 2020, so it's far from the most expensive part of South London as far as property purchases are concerned.
Average rental prices can be calculated on recent lets and if we look at these figures, we can see that Streatham is still over 30% below the London average, making it a great area to look for bargains on the rental property market. The average rental price at the time of writing is just over £410 a week. At the cheapest end of the market, a studio flat can be rented for a little over £220 whilst at the more expensive end of the market, a 4-bed property currently costs around £660-£665 a week.
Up to Date Rental and Sale Prices for Properties in Streatham
If you are planning to sell or let a property in Streatham and you're not sure what price to set, please do not hesitate to call and speak to one of our agents today. We will be more than happy to help you set a fair price and can provide you with a full property management service if required.