Selling a property can be a long and difficult process, especially if you aren't well prepared. But with our handy guide, you can make sure that everything goes smoothly, and you might even be able to enjoy it!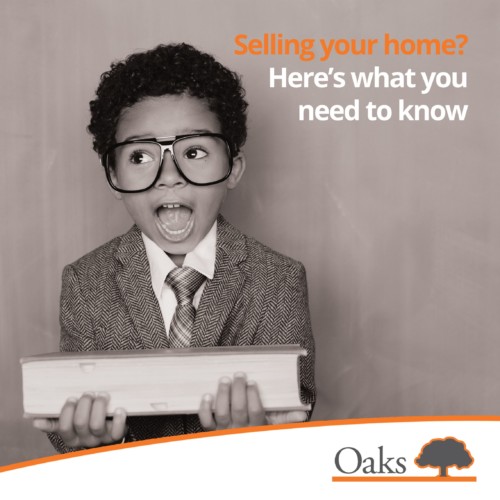 Preparing to Sell Your Home: The Essentials
Follow the tips below to ensure a hassle-free experience
Get your property photograph ready – Make sure to declutter your property, making it minimal, and utilise the services of an agent that takes care in their marketing by having professional photos taken of your property.
Create Compelling but Honest Sales Copy – You'll want to describe your property in a way that attracts as much interest as possible but you need to be honest if you don't want a succession of disappointed viewers traipsing around your home.
Keep Your Front Garden Tidy – If you have a front garden, it's important to keep it tidy when you're trying to sell your home. It's the first thing visitors will see and could easily put them off if it's messy.
Attend to All Minor Repairs – The kind of jobs you might have put off for months or even years, simply because they aren't that important, should be taken care of before you start to show people around your home. They might not bother you but they are sure to make a bad impression on prospective buyers.
The best way to ensure that selling your home does not become a very stressful job is to enlist the help of local professionals. If you want to sell a property in South London, call Oaks Estate Agents now and find out how we can help.
Click here to get a valuation, or email streatham@oaksestateagents.com to get in touch with us.