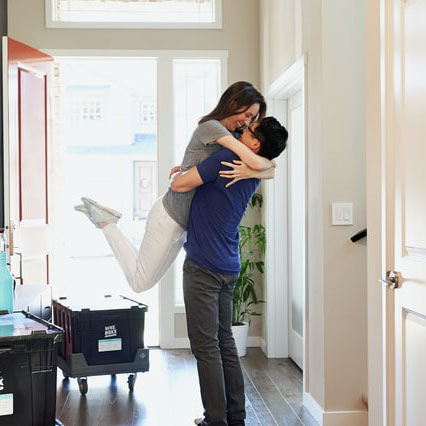 Steeped in history and full of green spaces, the wonderful parish of Addiscombe sits just east of Croydon Town Centre, and around nine miles south of Charing Cross. 
With a population of over 16,000 people, and an average age of 38, the small town is a popular choice for young families – owing to its two well regarded primary schools. 
However, despite having several claims to fame as the birthplace of Kate Moss and Darth Vader, the parish remains a little known, and possibly underappreciated, part of the Croydon borough. 
So, let us tell you exactly why you should live in Addiscombe… 
First and foremost is the aforementioned local schools. The town is home to several schools, all of which have been rated good in their latest OFSTED inspections. Oasis Academy Shirley Park, and Woodside Primary School, both come highly recommended – making this a great place for parents with young kids.
Next up is green space. We know this is often a big seller when it comes to finding a place to live, particularly given the wide-ranging mental and physical health benefits of spending time in the great outdoors, and Addiscombe has it in spades. 
The parish boasts two key green areas – the recreation ground and the railway park. The former features a children's playground, football pitches, tennis courts and a basketball court, whilst the latter is over three acres of paths, bike tracks, grassland and natural vegetation.   
On top of this, Addiscombe is home to a thriving high street with a respected butchers and greengrocers, for all your food and shopping essentials. The town has a lovely Victorian theme, too, owing to its rich history. This gives it a friendly and traditional feel that sets it apart from the 'hustle and bustle' of London.
And finally, we can't not mention the transport links, can we? The town is a very short tram ride to the busy East Croydon station, which can then take you right across London. This makes the parish a good spot for people who want to commute in the city
So, all in all, if you're looking for somewhere that is friendly, welcoming and affordable, yet is close enough to England's capital for a commuter, Addiscombe could well be the place for you.