Property Advice for First Time Buyers
If you'd like to buy your very first home in South London but you're not sure if you're fully prepared, this short guide should help you to get started and avoid making any major mistakes.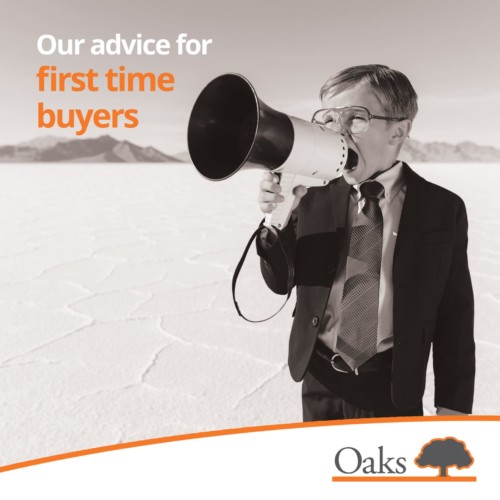 Calculate the Deposit You'll Need – If you're going to apply for a mortgage, you'll need to have a deposit saved, which could be anywhere from 5% to 20% of the cost of your new home. So if you're looking at homes that cost around £200,000, you'll want to put away at least £10,000.
Make Sure You're Aware of All the Costs Involved – Most people know they need to calculate their monthly mortgage payments and make sure they will be able to afford them but you need to ensure you can cover all the other costs too: surveys, legal fees, insurance, moving costs and new furniture should all be included in your calculations.
Find Out if You Qualify for Government Assistance – You'll almost certainly qualify for financial assistance under the

Help to Buy

scheme if you're a first-time buyer in South London so be sure to look into this.
Think Carefully About Where You Would Like to Live – It's an obvious piece of advice but if you're used to renting and the freedom it provides, it's worth taking plenty of time to consider where you're going to buy your new home. You need to be completely happy with the area in general and with the specific neighbourhood in which your home is situated.
Enlist the Help of Trustworthy Estate Agents – There are lots of hurdles to overcome when buying your first property and you'll be able to deal with them far more easily with the help of an experienced team that knows all the ins and outs of home buying in South London.
Recruit the expertise of a Mortgage Broker – By using an experienced mortgage broker – such as the team at Mortigo – you can receive specialist help in finding a lender who will meet your circumstances and requirements.
At Oaks Estate Agents in South London, we offer a friendly, professional service to first-time buyers who are looking for objective advice from a reliable source. As an independent firm, we're ideally placed to protect your interests and to help you make all the right choices when buying your very first property.