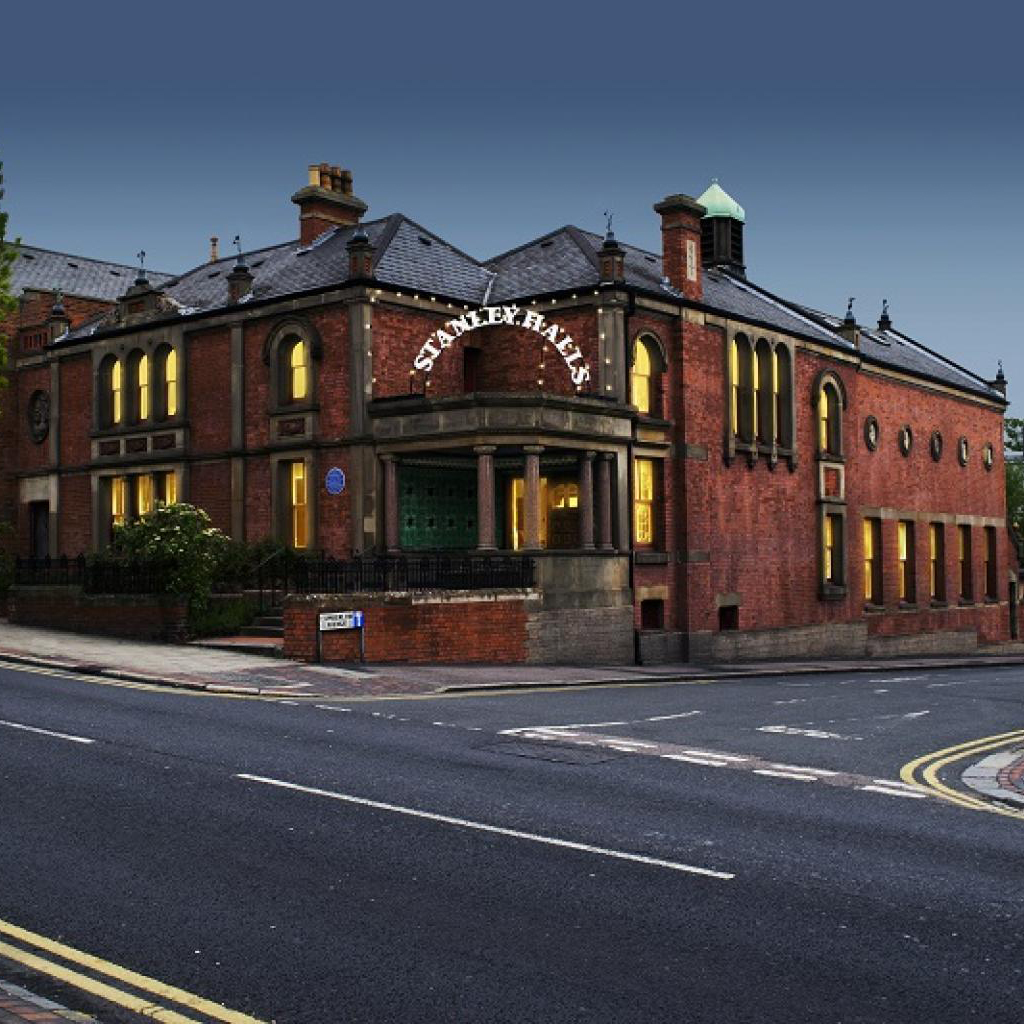 Call me bias, I'm South Norwood born and bred, but if you are looking for a property investment opportunity in South London, South Norwood must be on your radar.
As an estate agent, it is natural for people to expect me to highlight the excellent transport links into The City, but there is so much more to SE25 than just a convenient train station, however impressive the links are.
One of the biggest draws of South Norwood is its vast open green spaces. The neighborhood is home to South Norwood Country Park, which covers 47 hectares and features a lake, wetland areas, and woodlands. The park is a popular spot for walking, running, and picnicking, and it provides a welcome escape from the hustle and bustle of the city.
If you are looking for an affordable three bed freehold house located within close proximity to The Country Park, you should consider viewing one of two properties on Dundee Road here and here or Estcourt Road which has been finished beautifully.
My personal favourite park however is South Norwood Lakes which, depending on how you look at is, starts in SE25 and finishes in SE19. Anglers, cricketers, tennis players, basketball players and footballers can all enjoy the outdoor recreation on offer. You can even film a music video there if you so wish, just like Stormzy did, once upon a time.
It's also the home of Premier League giants Crystal Palace FC. Ok, giants is a tad optimistic, and I'm being bias again, but any suburb that is home to a Premier League football club, one with aspiration to improve the stadium and the local vicinity, is definitely a positive.
South Norwood is also experiencing a revitalisation of its arts and cultural scene. Stanley Halls, a Victorian era performing arts venue, is a Grade II listed venue and is home to a variety of community events, performances, and exhibitions.
I've held off long enough now, let's discuss the transport links, a truly genuine key factor that makes South Norwood an attractive investment opportunity. South Norwood is served by Norwood Junction in Zone 4, which offers direct services into London Bridge, London Victoria, and Clapham Junction in swift fashion. It's a mere three minutes to East Croydon station meaning that you can access the beach in Brighton within an hour, or anywhere else in the world via Gatwick Airport on the Gatwick Express.
In addition, there is numerous trams stops including Woodside, Arena and Harrington Road, which will take you as far as Wimbledon in one direction, and Beckenham in the other. The numerous bus routes provide easy access to surrounding neighbourhood including the Crystal Palace triangle.
While prices have been rising steadily in recent years, they remain more affordable than many other areas in South London. This presents an opportunity for families and investors alike, to purchase property at a relatively reasonable pricing point and benefit from and enjoy the area's growth.